About Us
D3 Development, Inc. is a real estate development company focused on owning, developing and operating real property that promises a reasonable return to investors and that creates a positive impact on the community. These projects typically are located in downtown development zones or historically under-utilized areas and frequently use creative financing sources such as Federal and State historic tax credits, new markets tax credits, and public-private partnerships. Our goal is to develop projects that will be a source of pride for local communities in both how projects are executed and the impacts those projects have upon the local communities in which they are located.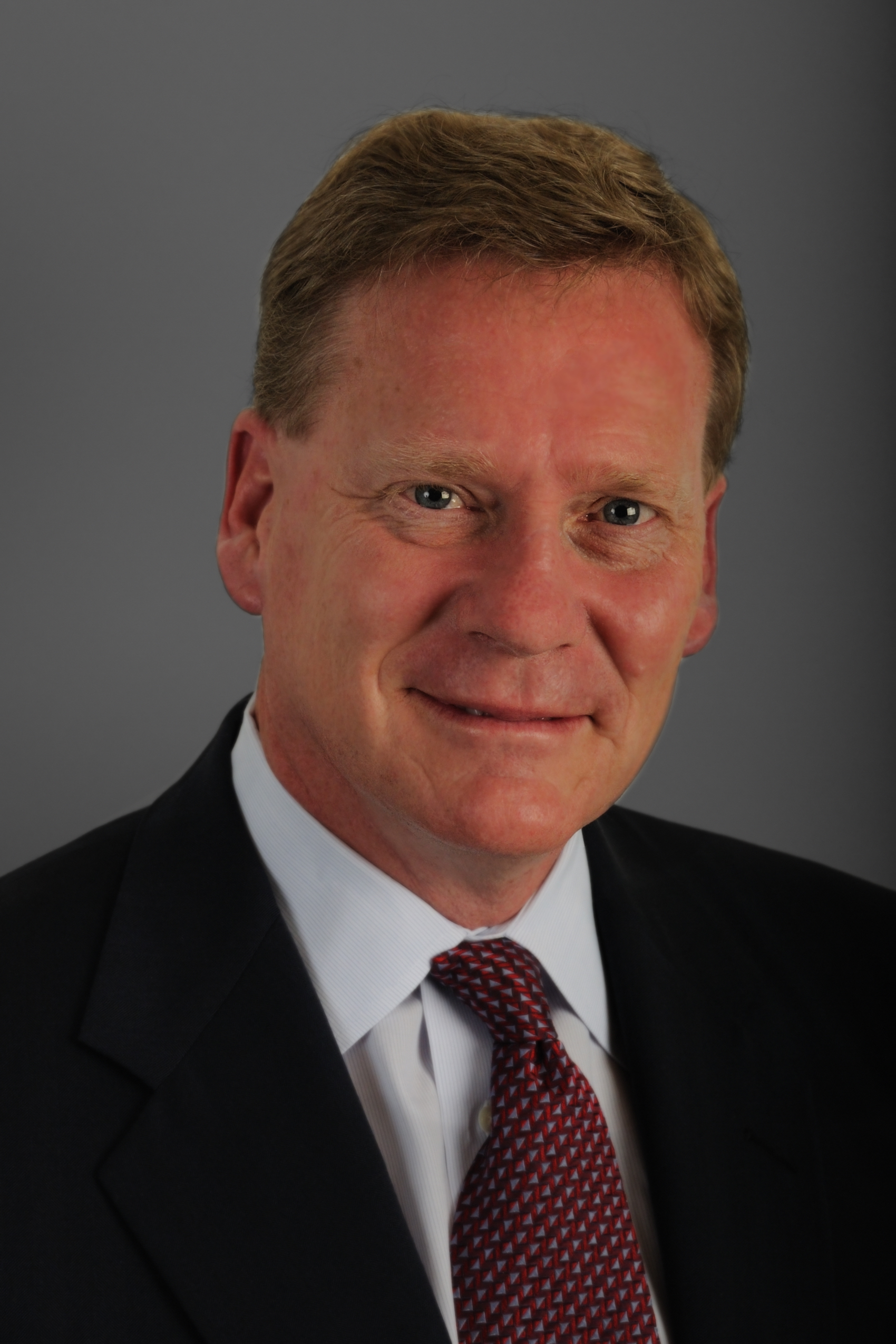 Michael Hill
Mike Hill served as Vice President and General Counsel for Capitol Broadcasting Company from 1991-2007. While at Capitol, Mike was directly responsible for the development of greater than 1.2 million square feet of real estate projects, including the largest historical rehabilitation project in the history of the State of North Carolina. Mike also developed new ballparks for Capitol's minor league baseball teams in Durham, North Carolina and Myrtle Beach, South Carolina. Mike left Capitol Broadcasting Company to form D3 Development in October 2007.
Mike has had primary and direct development responsibility for projects with total project costs that exceeded $270 million and has played a critical but secondary role in the development of other projects with total project costs that exceed $100 million, including the Durham Performing Arts Center in Durham, North Carolina.
Mike is a 1983 graduate from Yale College and a 1987 graduate of the University of South Carolina School of Law.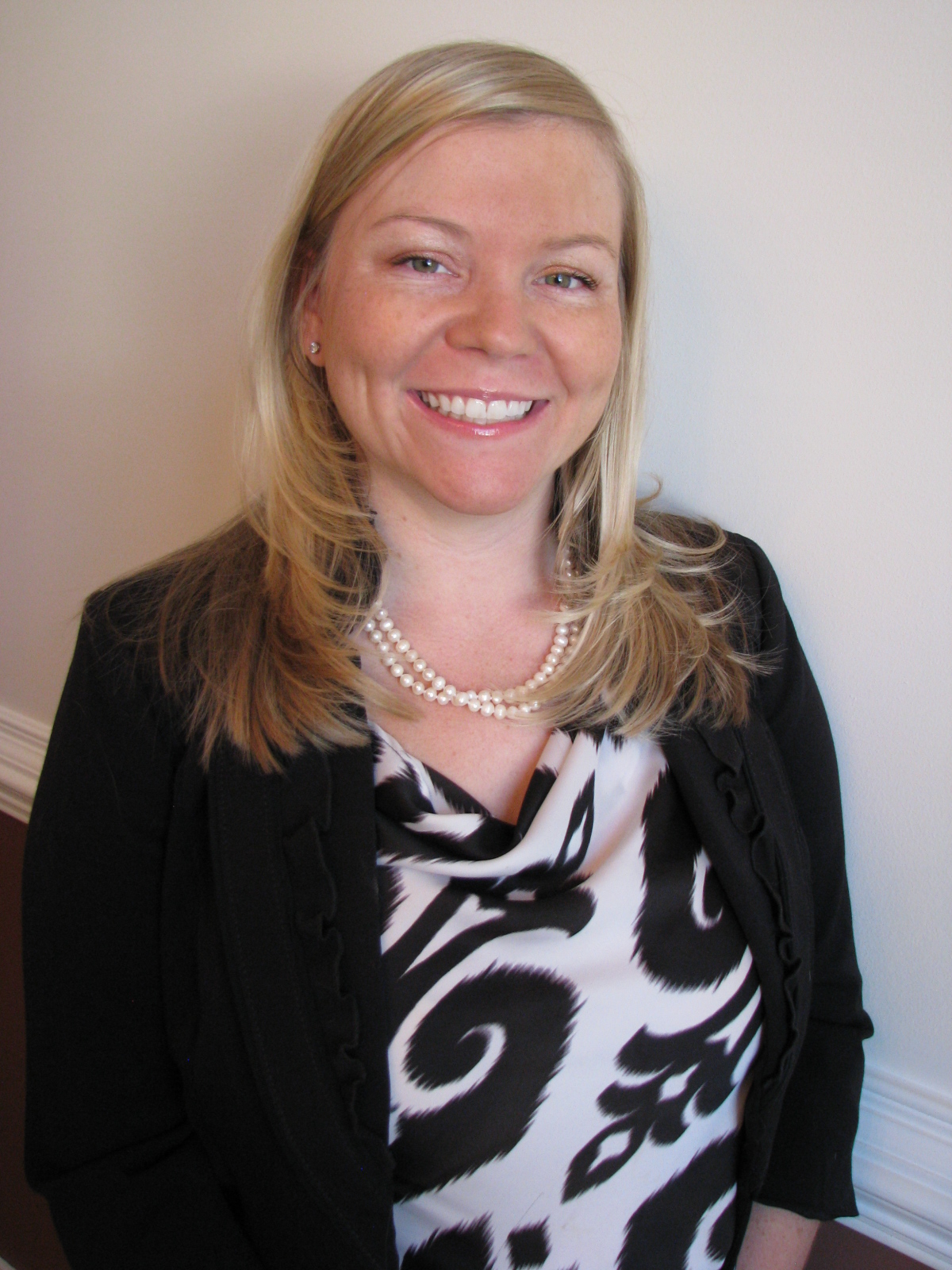 Shannon Moser
Shannon Moser has been in real estate development since 2006. She worked for Niemann Capital, LLC, a real estate development company based in Durham, North Carolina from 2006-2012. While with Niemann Capital, Shannon served as project manager on multiple development projects. She worked on Phase II of West Village in downtown Durham, which is a market-rate, mixed-use development. She also served as the project manager for the development of the Hathaway Center in Waterville, Maine. The project was a historic renovation of a mill into 66 loft apartments and commercial space. Shannon has worked on projects that have utilized state and federal historic tax credits and new market tax credits, as well as public finance incentives.
Shannon graduated with a Bachelor of Science from North Carolina State University. She joined D3 Development in 2012 as a project manager and served as project manager for the Lofts at White Furniture. Shannon also will serve as project manager for the Granite Mill renovation in Haw River, North Carolina.